Greetings,
We're happy to announce a brand new SSD KVM product line powered by the Ryzen 9 5950X series processors, these are some of the fastest CPUs available on the market with impressive single and multi-core benchmark scores which help improve overall application performance.
To start off with, we have our new plans coming soon at Los Angeles, USA (US-West), later, we will focus on expanding these offerings to our other datacenter locations as well. Please feel free to contact our support team to register any interest in these plans at our other locations.

Our new AMD Ryzen 9 5950X series powered plans start with an introductory price of $8/month.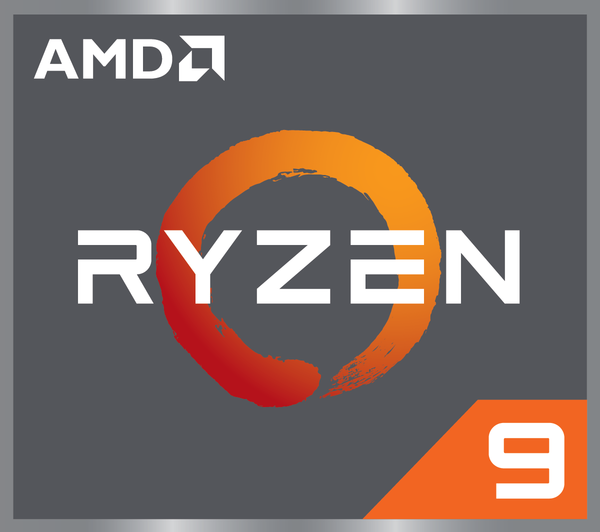 The plans include the following,
AMD Ryzen 9 5950X series processor
SSD powered storage for fast disk performance
Control Panel to manage the operation of your VPS (boot/shutdown/reboot/reinstall and much more!)
1 Dedicated IPv4 and /64 IPv6 Subnet.
The ability to upgrade your existing plan easily at any time.
rDNS support included for both IPv4 and IPv6.
1 Gbit/sec uplink on all nodes for fast network transfer.
1 Free Snapshot Slot (user can create/restore snapshot via the control panel at any time)
In-House 24×7 Support.
Stay tuned for further updates!
(Visited 36 times, 1 visits today)