Hello,
We've transformed our control panels mobile interface to enhance accessibility and functionality. The improvements encompass an array of enhancements, starting with fixes to navigation and general element design improvements on mobile devices,
Some of the improvements are with regards to button sizes and dropdowns, for example: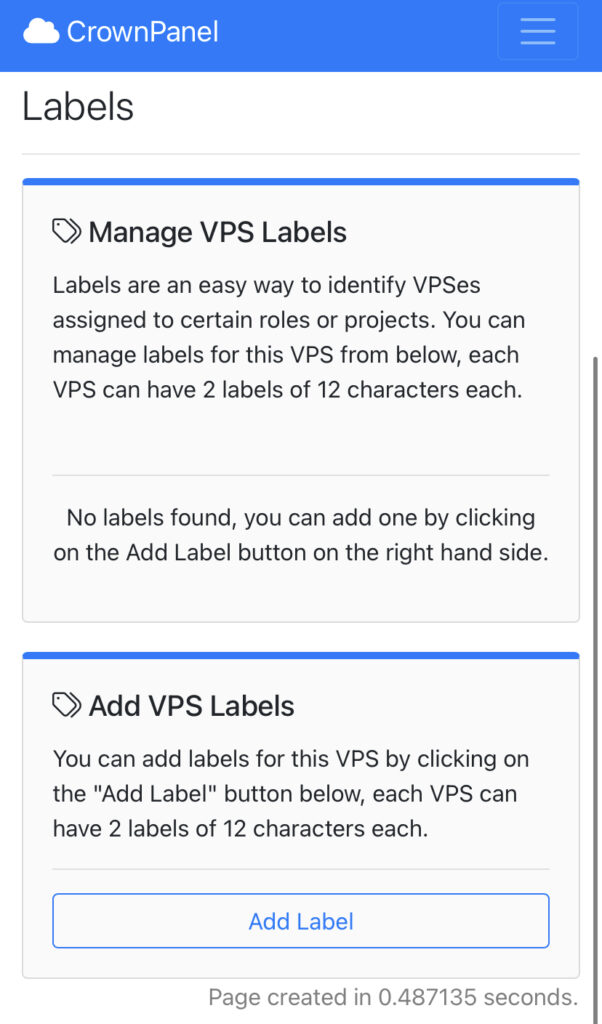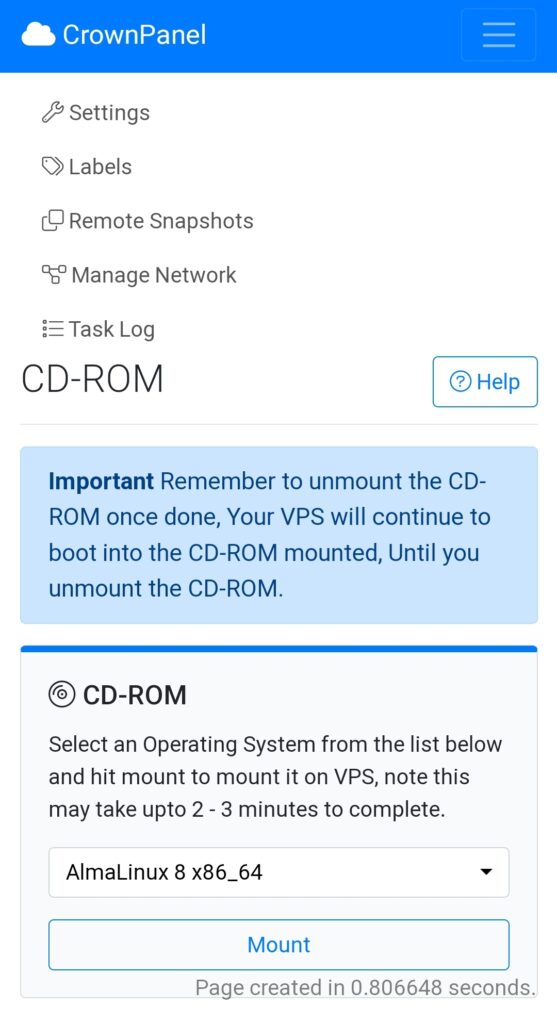 and various more improvements around the panel.
We hope these improvements make using our control panel easier and seamless.
Stay tuned for more updates.
-Team CrownCloud.