Hey There!
CentOS 8
The CentOS 8 project has been transformed into CentOS Stream, CentOS stream sits between Fedora and RHEL. Compared to earlier where CentOS releases would come after RHEL releases making CentOS tried and tested and super stable.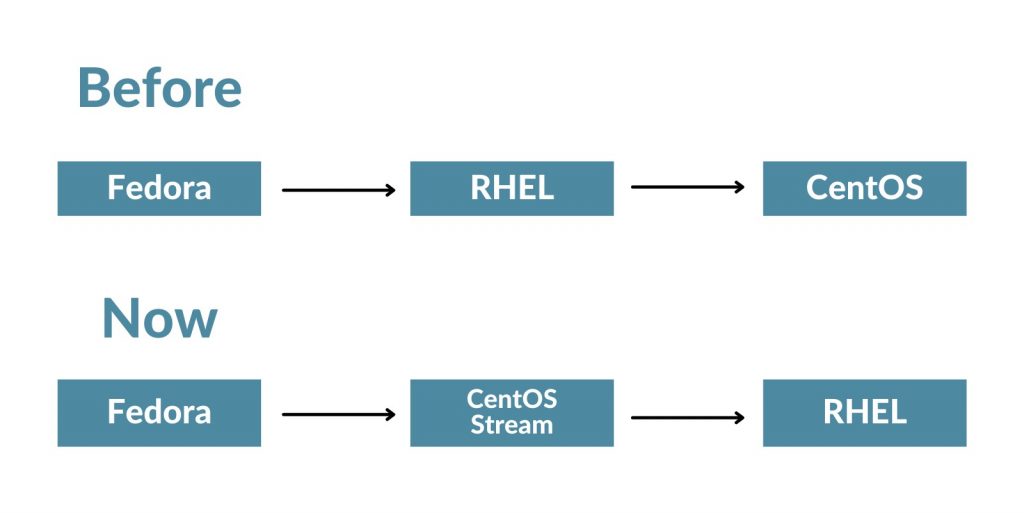 While in our testing CentOS Stream has been stable enough and there are advantages as well such as newer packages may make their way into CentOS quicker now compared to past releases, the long-term stability remains unknown due to the way the CentOS Stream releases are now placed before RHEL.
AlmaLinux 8
AlmaLinux was initially developed by CloudLinux and now further developed by the AlmaLinux OS Foundation, it is an open-source operating system that is 1:1 binary compatible with RHEL and is supported by the community.
Since AlmaLinux is open-source it is completely free without any usage restrictions. It was developed to handle enterprise-grade workloads, and hence comes recommended for server environments and for handling critical workloads.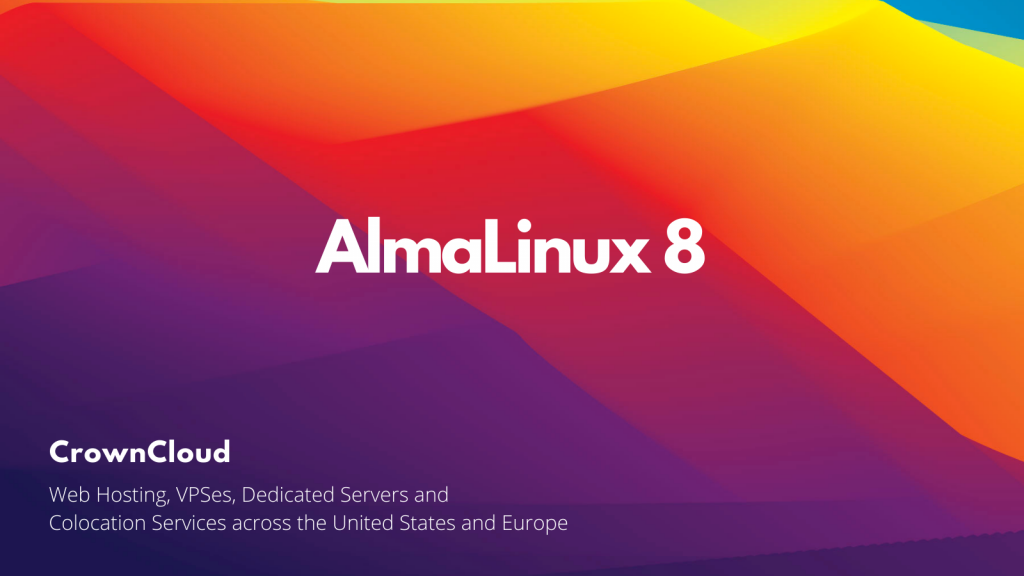 We've created a 1-click install template for AlmaLinux, available for both OpenVZ and KVM-based VPSes. Click here to check the blog post for more information.
If you are already running CentOS 8, you can easily convert by using this instruction to AlmaLinux 8
Rocky Linux 8
Rocky Linux is another community-powered enterprise operating system designed to be 100% bug-for-bug compatible with RHEL.
Rocky Linux is led by Gregory Kurtzer, founder of the CentOS project and this project's aim is to provide a community-supported, production-grade enterprise operating system.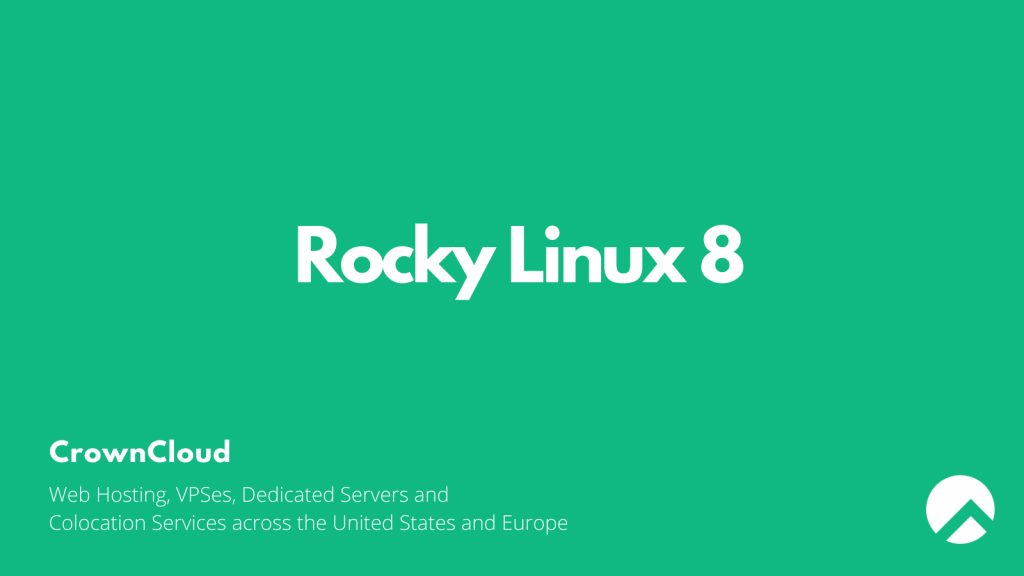 We've created a Template for Rocky Linux which will help you install it One-Click Click here to check the blog post for more information
If you are already running CentOS 8, you can easily convert by using this instruction to Rocky Linux 8
Since Centos has been used for quite a while in server environments especially by small businesses we've created simple guides to help to use AlmaLinux and Rocky Linux
(Visited 56 times, 1 visits today)