Hello!
As part of our monthly cycle of updating templates to ensure quick deployment of VPSes with the latest available version of the operating system, We have updated the Debian 9 Template for our KVM based plans. The update has been made available on all host-nodes, so any new VPS setup will have the latest.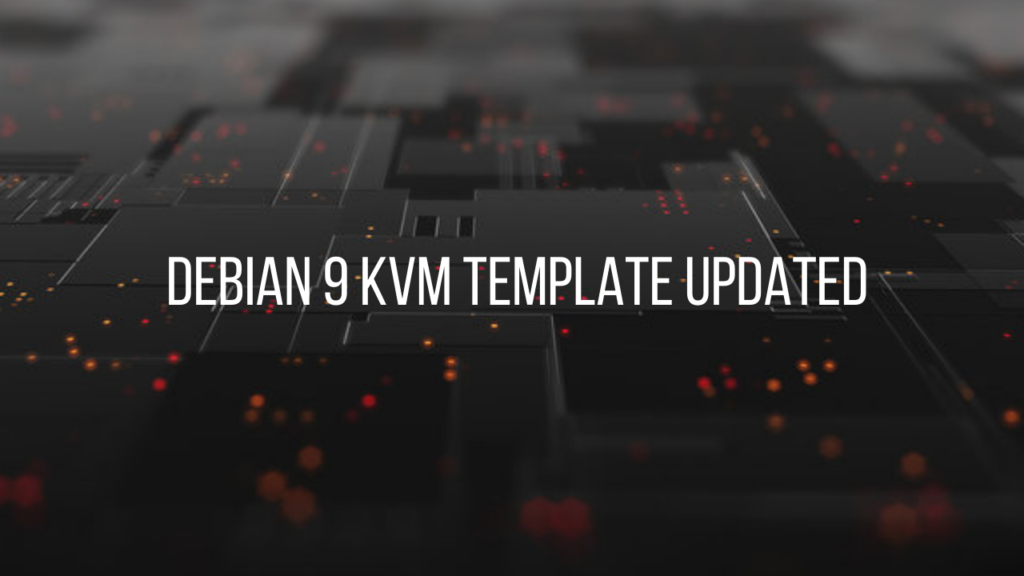 You can refer to the following guide to install the operating system on KVM based VPS's,
https://wiki.crowncloud.net/?Reinstalling_your_kvm_vm_on_crownpanel

Stay tuned for further updates!
(Visited 173 times, 1 visits today)