Hello!
In this week's feature highlight, we look at how to view the Account Authentication Log.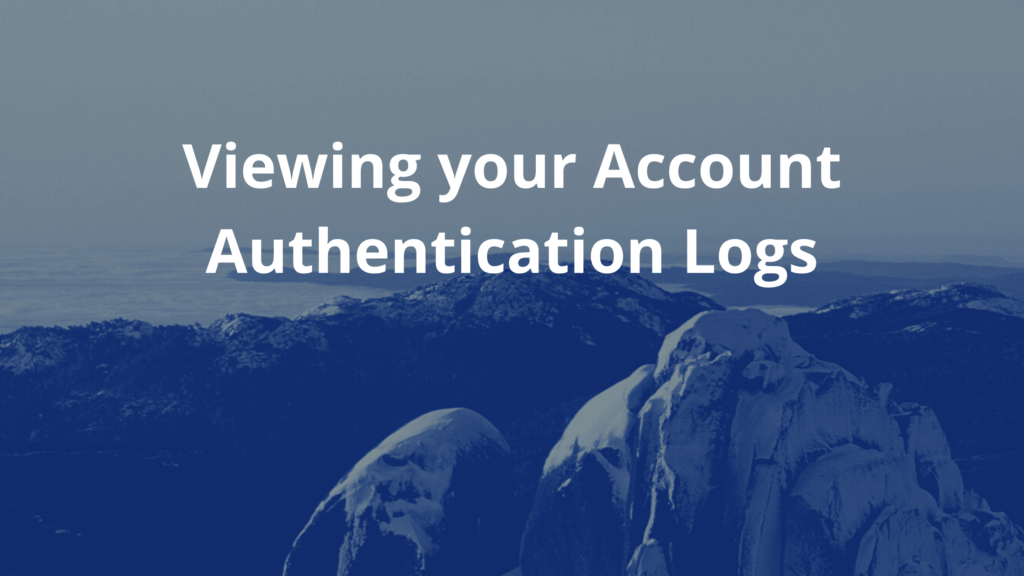 Authentication is the process of verifying the identity of a person or device. It is the mechanism of associating an incoming request with a set of identifying credentials
It is important because it enables organizations to keep their networks secure by permitting only authenticated users to access their protected resources.
To Know who had accessed your account,
Login to your CrownPanel, click on the username dropdown, and select Authentication log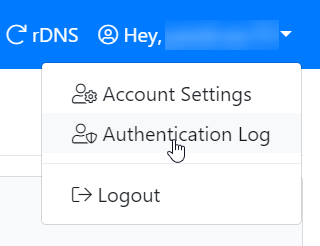 Here you can view a list of all the login attempts made to your account along with the IP, Login time, and its Status.
If you wish to disable the authentication log for your account, this can be done, please contact us via the client area via a Support Ticket and we will disable this for your account. Please note, once the authentication log is disabled we will not be able to find out who has logged into your account.
(Visited 45 times, 1 visits today)