Hey There!
We're happy to announce that Rocky Linux 9 ISO is now available on our KVM-based plans in our control panel.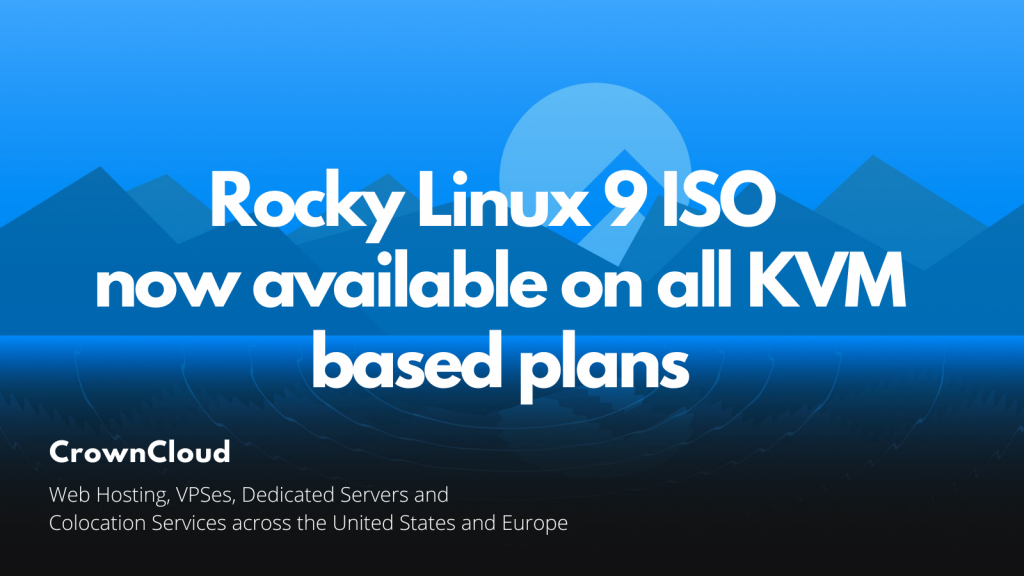 To know how to Mount and Install the new Operating System from our CrownPanel, checkout our wiki article here ,

Stay tuned for further updates!
Follow us on CrownCloud Blog, Twitter, and Facebook for updates regarding current offers and other updates.
(Visited 22 times, 1 visits today)