Hello!
In this week's feature highlight, we look at how to use SSH keys with your KVM VPS on CrownPanel.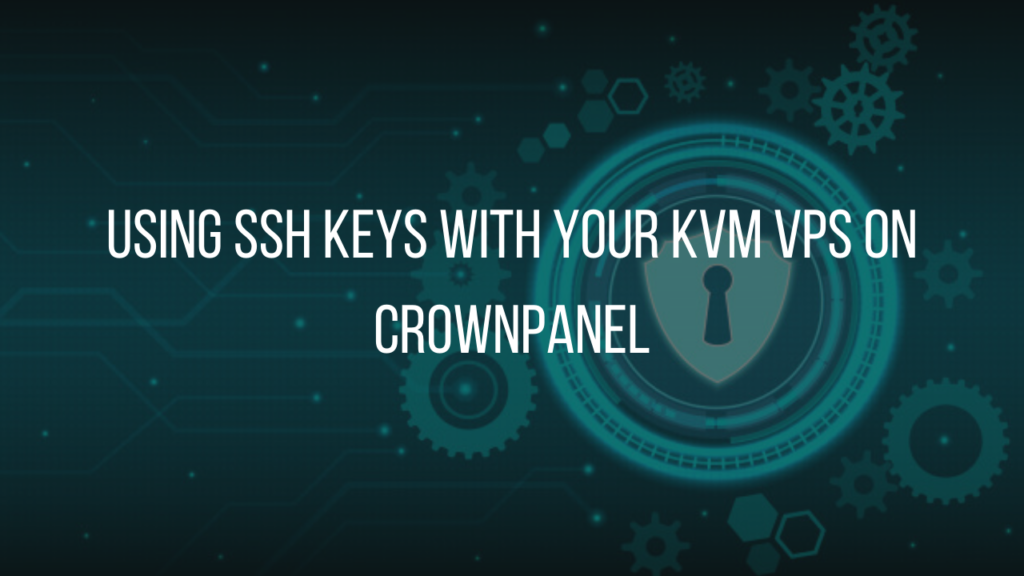 SSH (Secure Shell) is a widely-used protocol for interacting with remote servers for configuration and general usage. SSH keys provide a more secure way of logging into a server with SSH than using a password alone.
Here just a few easy steps to add a new key and use it.
Click on "SSH Keys" in the navbar,

Click on "New Key" to add a new SSH key,

Once the key is added, switch to the "VPS List" from the navbar,

Click on the "Manage" button beside the VPS you wish to manage,

Switch to the "Reinstall" tab and you can now select your SSH key,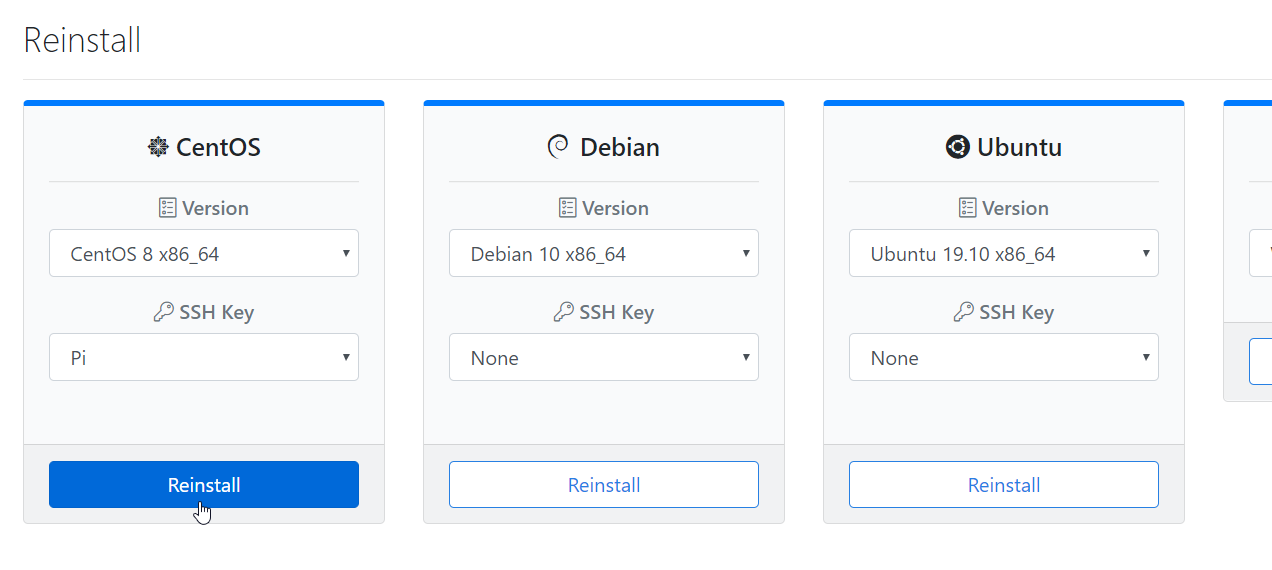 Done!
(Visited 129 times, 1 visits today)